Congratulations Joan & Antony
Date | 06.04.18
Church Location| Ridgeways Baptist church
Nairobi Wedding Photographer | Antony Trivet photography
Assistant Photographer | Ariff Kuppah & Ben Kiilu
Make Up Artist | Makeup by Nzilani Kimani
Photo-shoot Location| Safari Park Hotel
Food_Decoration_Cake | Safari Park Hotel
DJ and MC | Sisimsha Entertainment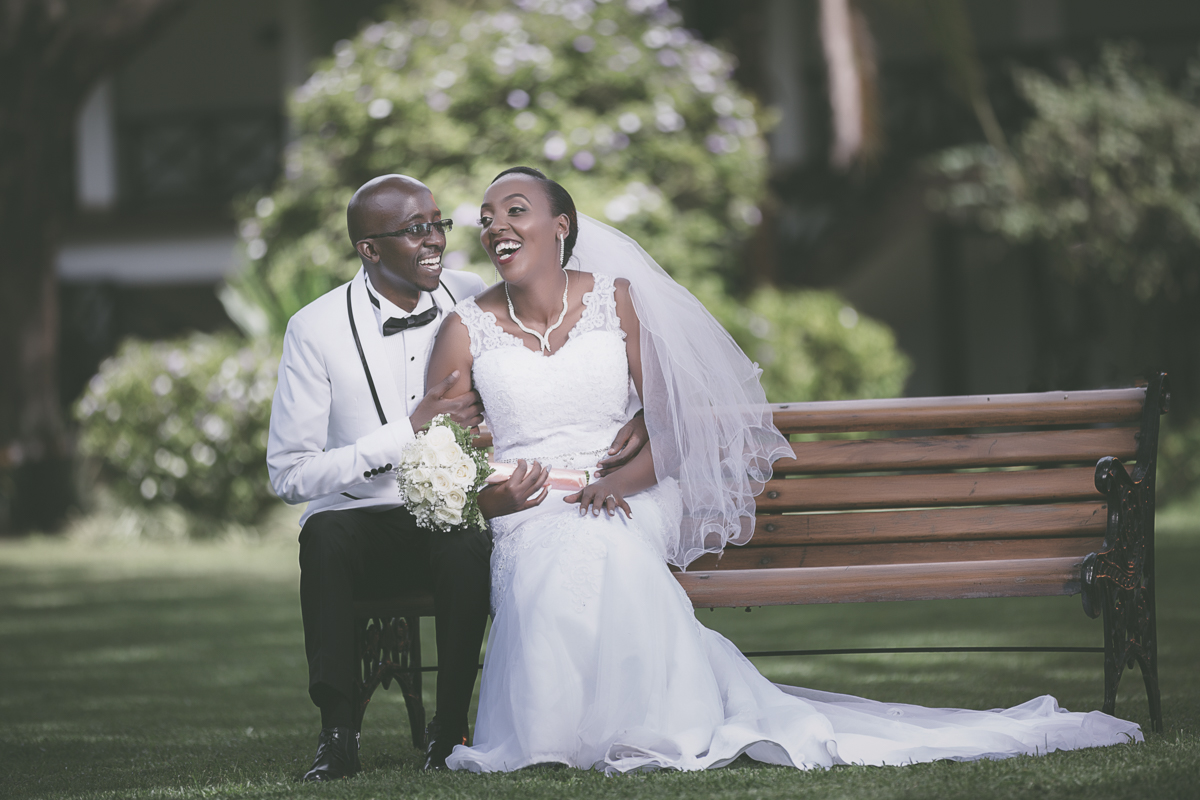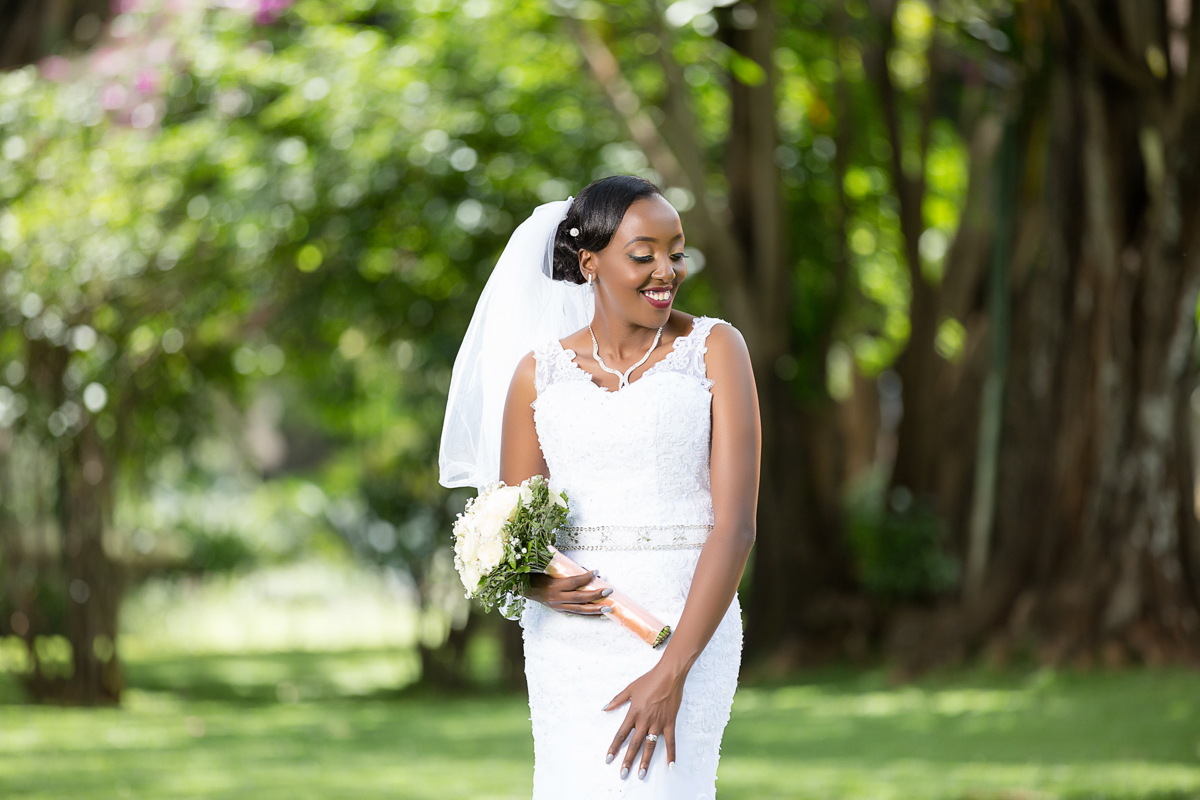 We loved these two even before their wedding, but we loved them even more after! It had been awhile since their engagement session, and we may have forgotten, just a little bit, how completely adorable they are together. We had yet to see the entirety of their relationship that their wedding day revealed. We didn't know until their wedding how in love they really are. They are so in love! Joan & Antony, thank you so much for allowing us to be a part of your day! It was definitely a day we will never forget. Thank you for reminding us that even though we've been doing this for years, there are still lots of things we've never seen before! But most of all, thank you both for loving each other with your whole hearts! Enjoy this little sneak peek of your day!