Congratulations John & Joyce
Date | 02.06.18
Photo-shoot Location| Enashipai Resort & Spa, Naivasha, Kenya

Nairobi Wedding Photographer | Antony Trivet photography
Assistant Photographer| Mackin Barasa

[wp_ad_camp_5] [wp_ad_camp_4] [wp_ad_camp_1] [wp_ad_camp_2] [wp_ad_camp_3]

    

John and Joyce are HUGE fans of wine……..I could seriously enjoy it every night for dinner and not get tired of it!
John and Joyce, thank you so much for spending an evening with us despite the weather! It was a pleasure capturing the special love you two share, and we can't wait to do it again in  months time! These photos are some of my favorites, and I really think the clouds only ADDED to them! Enjoy a few of our favorites. We can't WAIT for the wedding!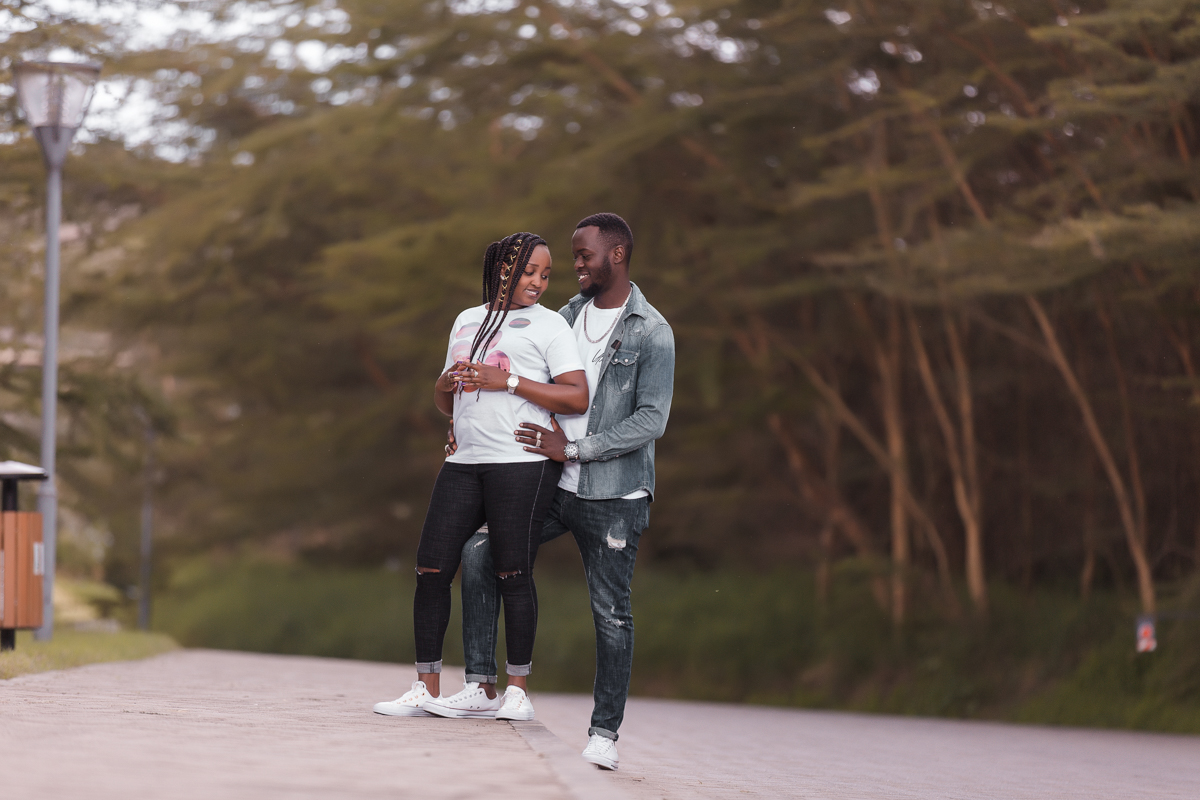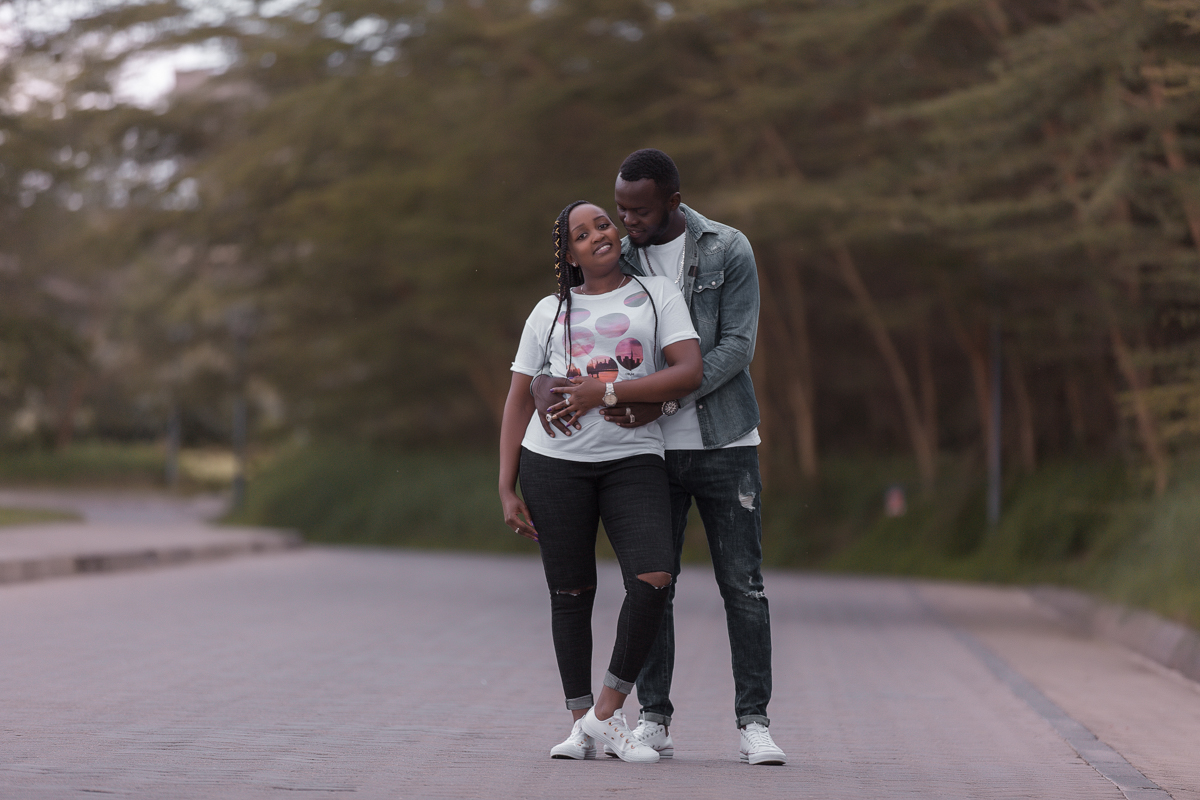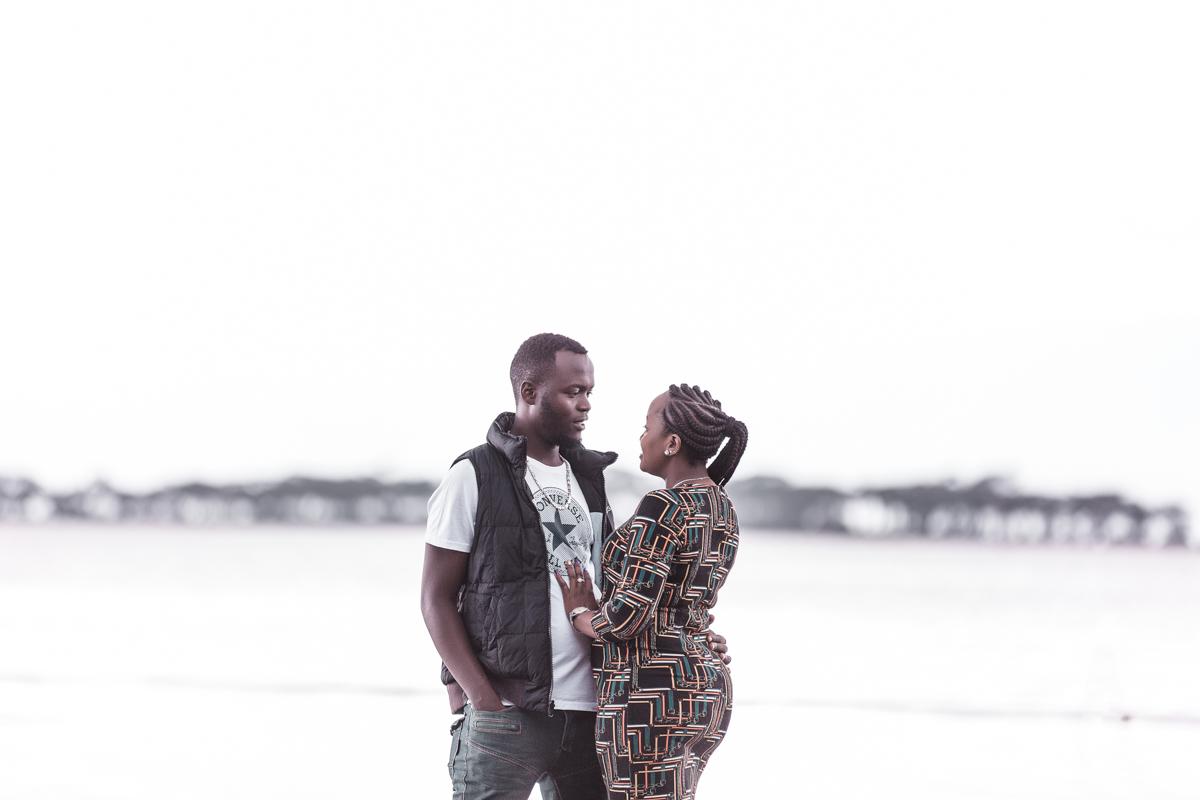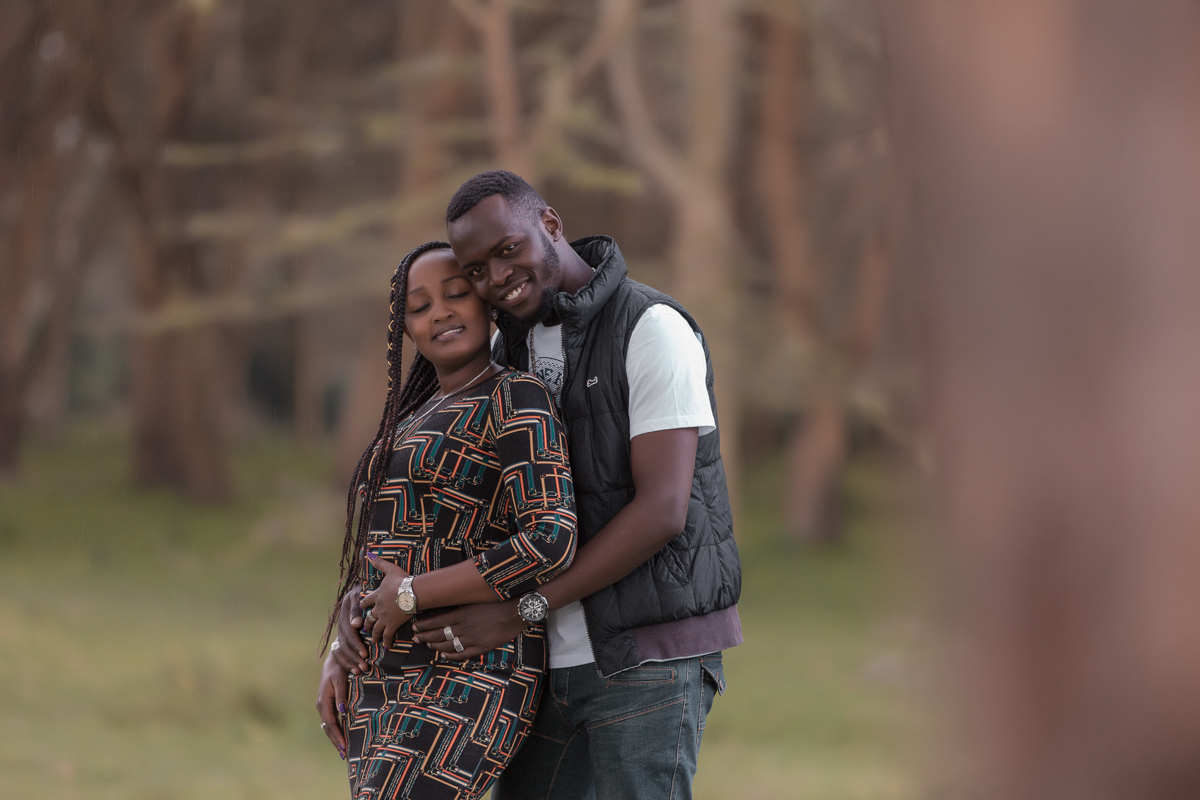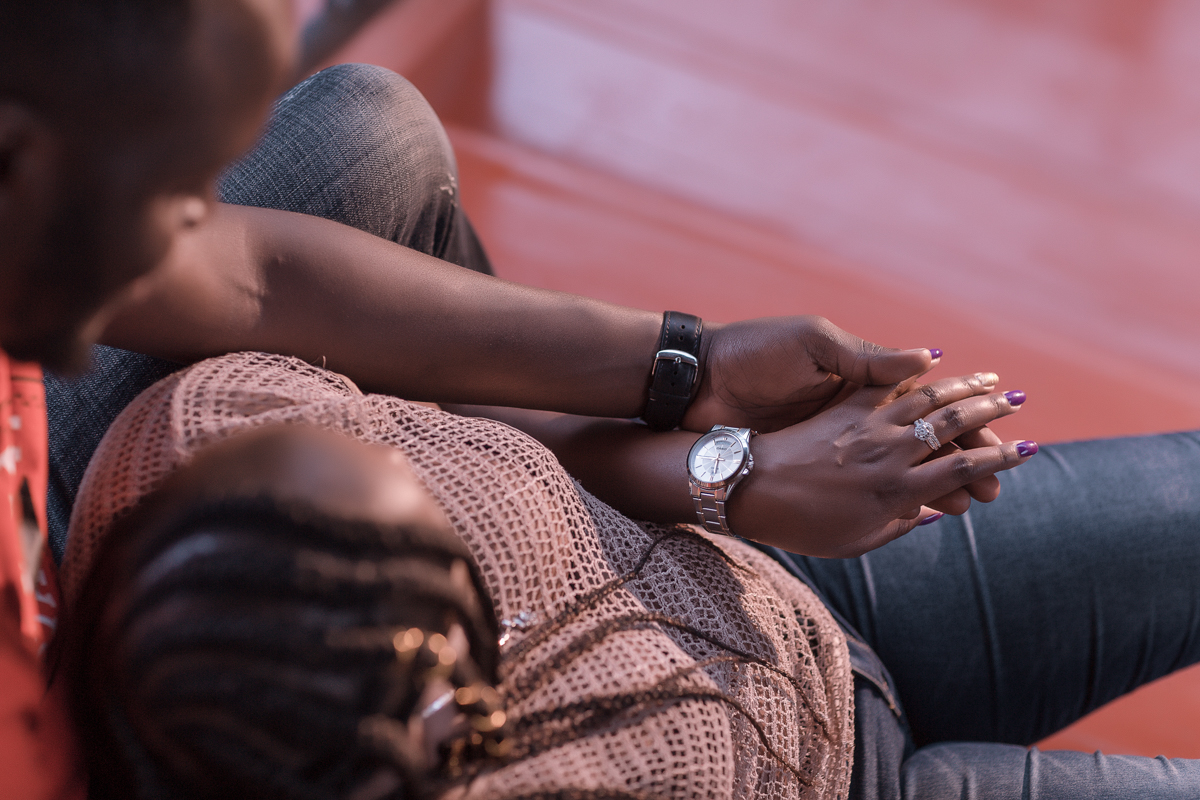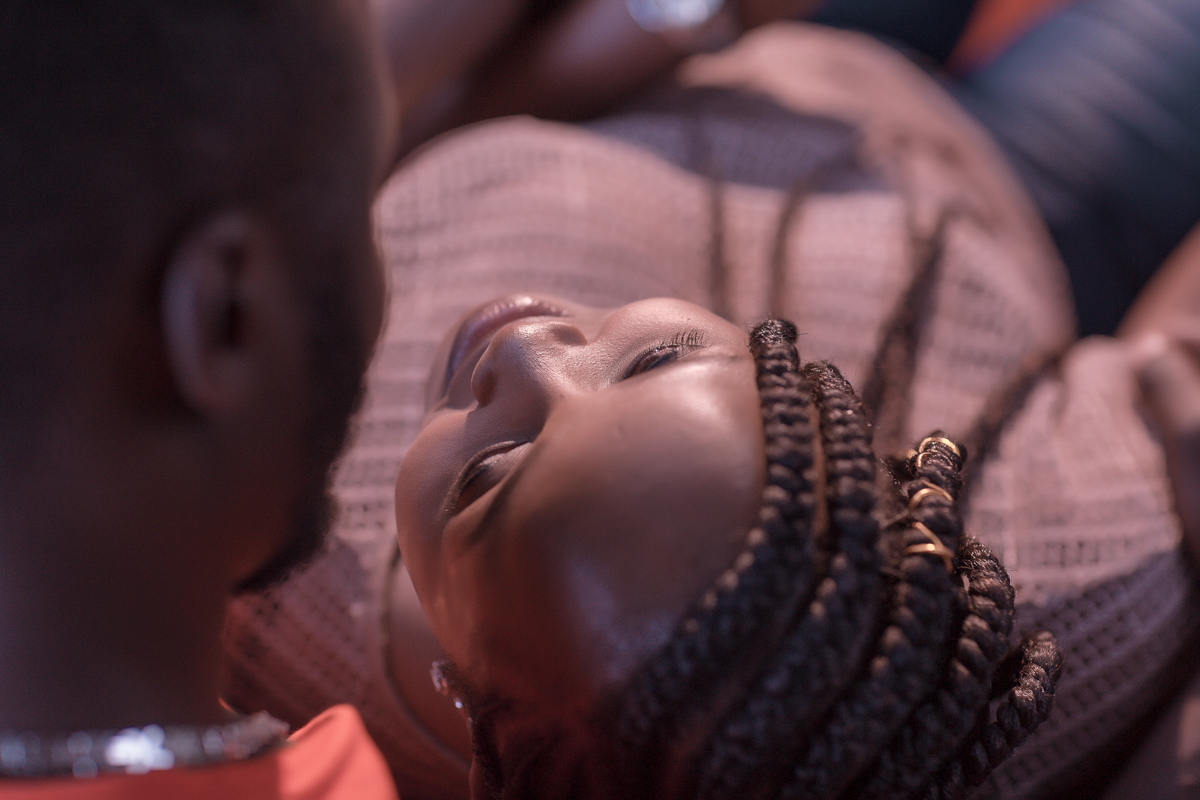 [wp_ad_camp_5] [wp_ad_camp_4] [wp_ad_camp_1] [wp_ad_camp_2] [wp_ad_camp_3]