Model : Waruguru, & Sue Maina
Location: Arboretum
Makeup by: Glam Girl Sly
Photography: Antony Trivet Photography
Find Glam Girl Sly on:
Instagram | Twitter | Facebook | Blog
Assistant Photographer | Ariff Kuppah 
The festive season is a great time to shoot portraits for a number of reasons. First, the abundance of interesting lighting indoors allows for fantastic opportunities. This includes open fires, lamps, candles and Christmas lights, all of which make dynamic lighting for portraits. Second, there's the availability of great subjects. When you have family and friends around you, it's the perfect excuse to shoot a few portraits that everyone you're close to will enjoy and be able to remember……….. I look forward to 2018 with great excitement… We have several projects and some new ideas to engage you in the coming year! So, keep watching this space. We are moving forward.
Enjoy the festive season, have fun. Most of all, do lots of photo-shoots!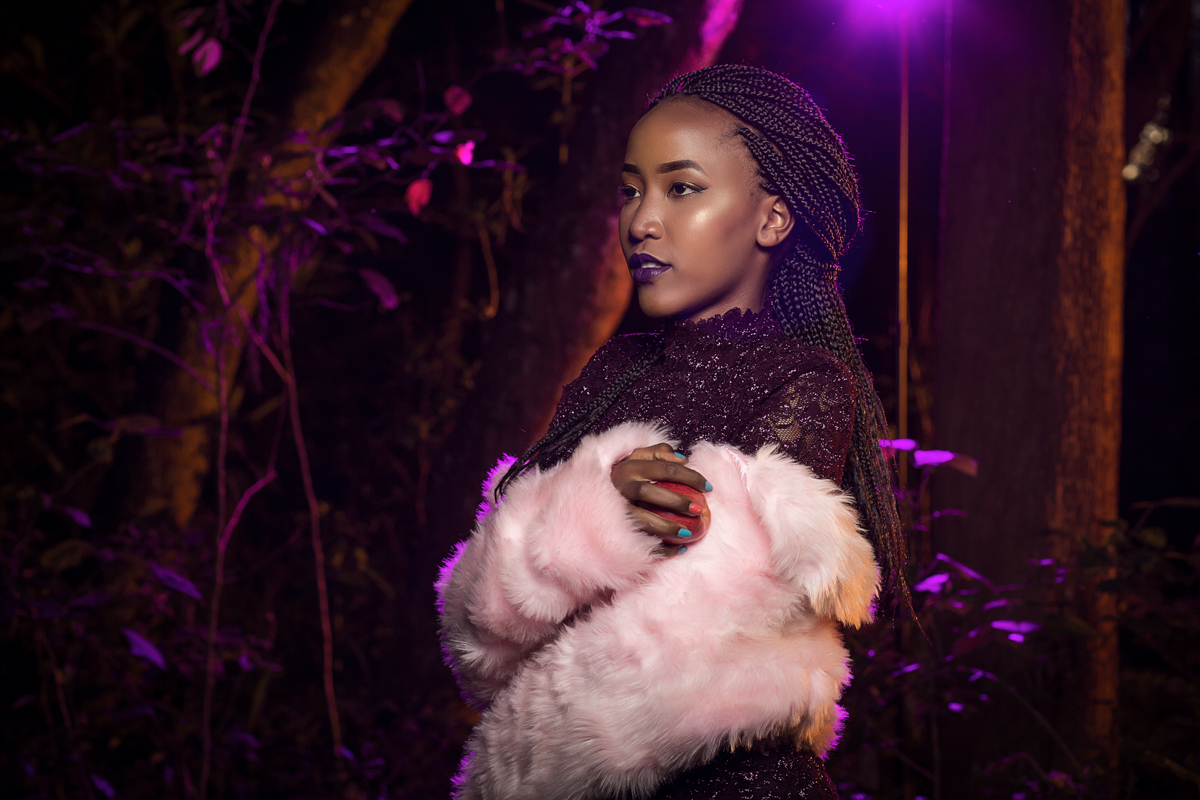 Festive Season Photography should be fun! Enjoy!